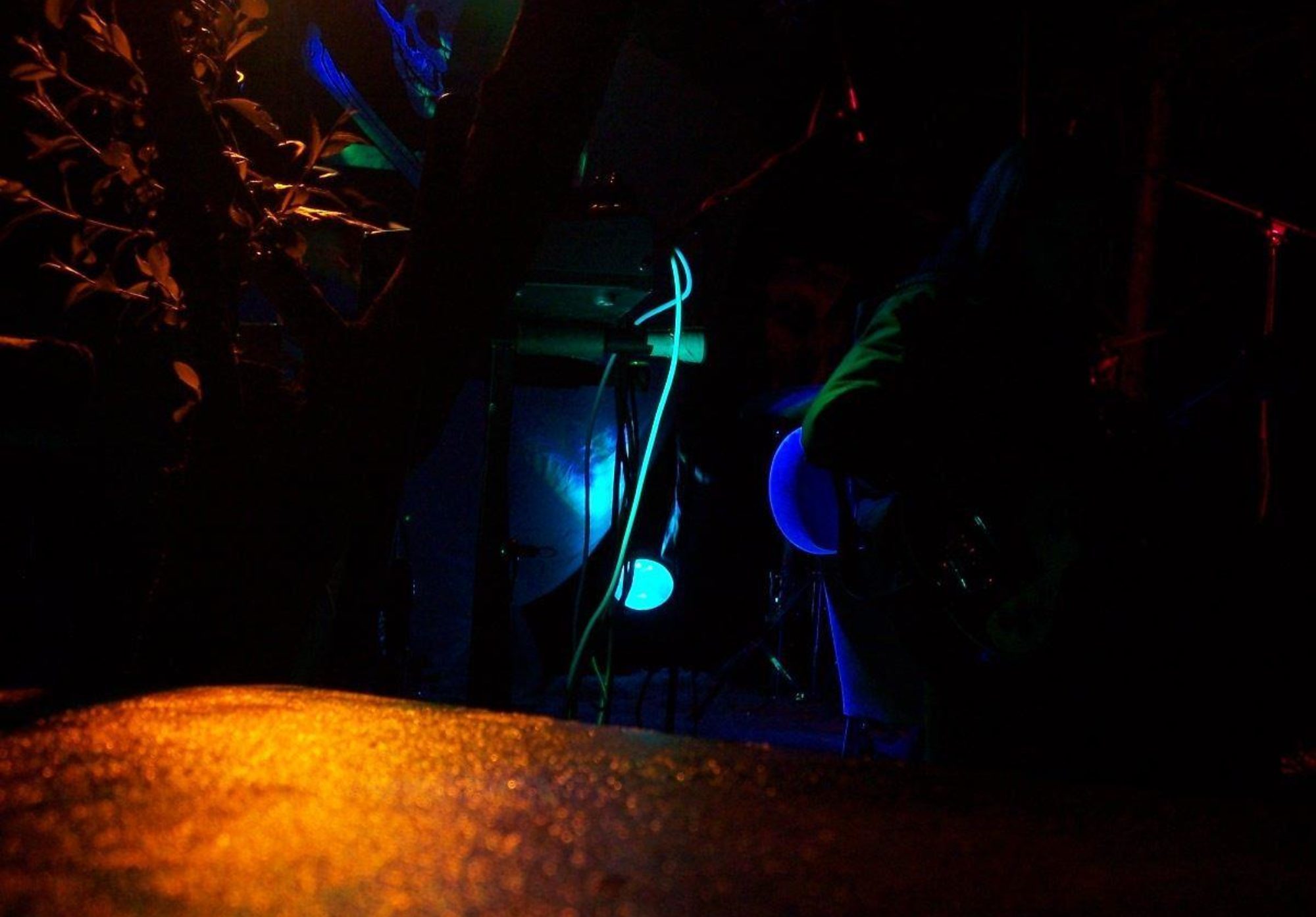 LLONI MUSIC PRODUCTION is dedicated to composing music and graphics, especially for
live performances on art vernissage, ambience of cultural institutions,
small jazz clubs, chillout rooms,
comtemporary chamber music and
art rock live performances on higher energy and loudness levels.
Started 1979.
Since 2018 streaming on bandcamp, since 2021 on Spotify and others.
Displaying graphics since 2019.

ACTUAL PROOF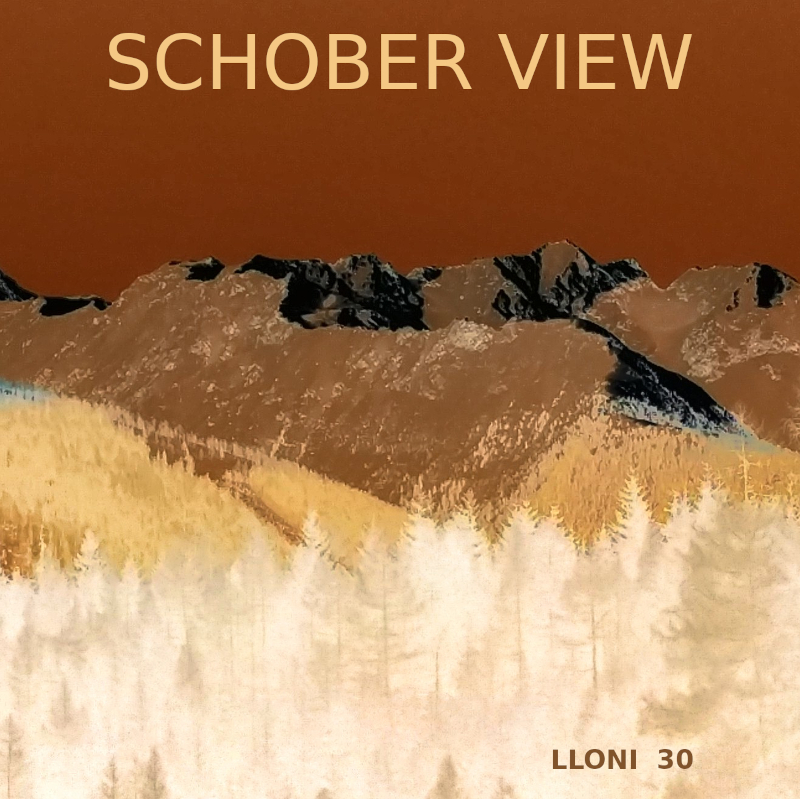 NEW CD !
Released 2023, January 21st
https://llonimusicproduction.bandcamp.com/album/lloni-30-schober-view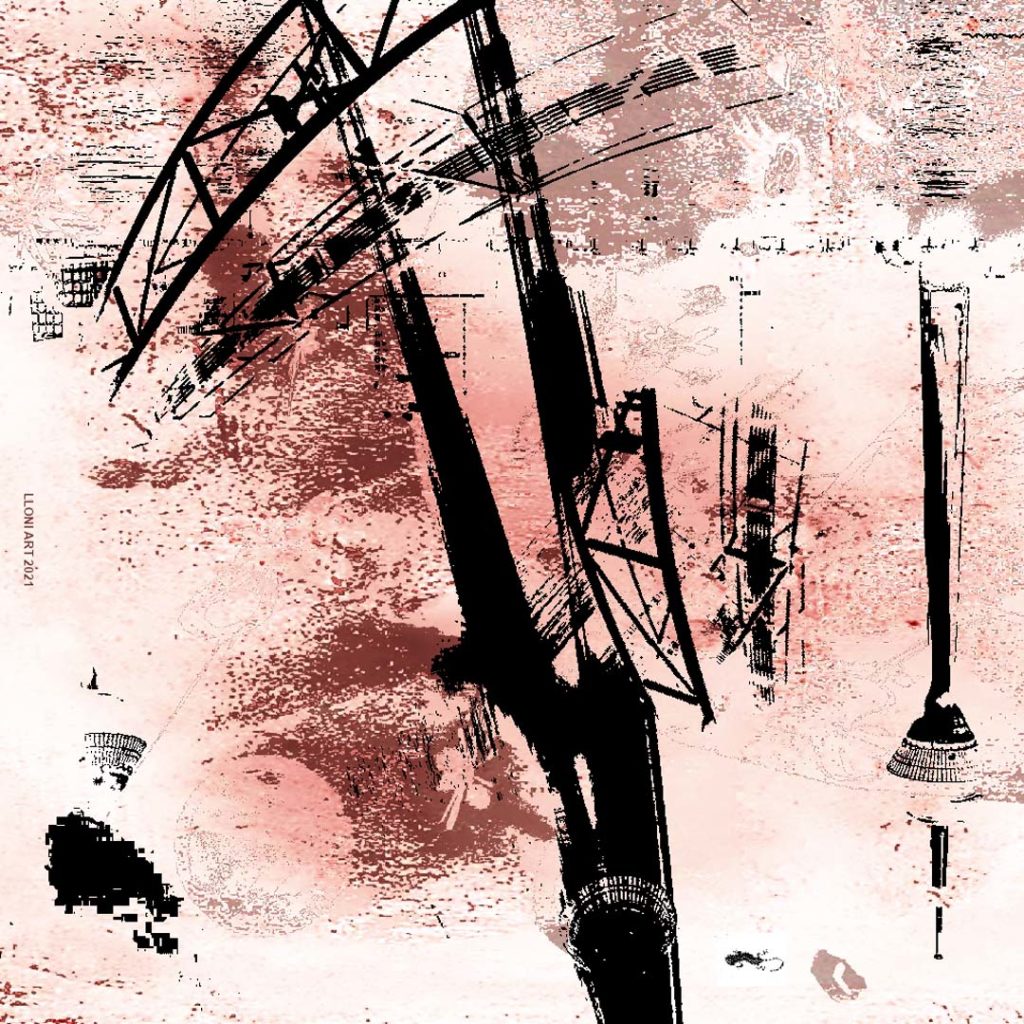 STREAMING
LLONI 19 FAR FROM THE GATES OF THE WAKING WORLD
listen to on bandcamp or Spotify


YOUTUBE VIDEOS


please listen to this music played live by visiting the concerts